We Turn Your SaaS Content Team Into a Pipeline Powerhouse ⚡️
Content marketing advising for Product-Led SaaS Startups that helps your content team book more demos, increase revenue and shorten their sales cycle with customer-focused content.
We Advise Your Content Team How To Execute The Content Marketing Playbook That Generates Pipeline, Not Just Traffic
---
Here's How Our Process Works
Phase 1
Content Marketing Dashboard
---
We import your company's own content marketing dashboard that consolidates your most important customer and product information. Allowing your team to have a hub where they can quickly reference information and use it to run a customer-focused content strategy from.
Phase 2
Customer and Product Research 🙋🏽
---
Learning who your best fit customers are and WHY they buy by interviewing internal subject matter experts from your leadership teams including sales, marketing and customer success. Creating content that speaks to your perfect ICP, achieving content marketing and sales alignment from day 1.
Phase 3
BOFU Focused Content Strategy
---
We then create a bottom of funnel conversion-focused content strategy using the information we learned from customer and product research. We find your most valuable keywords and advise your team on creating product-led content that will capture an audience that are solution aware and demo ready.
Phase 4
Content Production and Execution 🚀
---
We plug your team into systems and frameworks needed to consistently create high-converting product-led content. Making it easy for them to scale content marketing efforts.
Phase 5
Reporting and Attribution 📈
---
Imagine if you were able to track inbound demos down to the article.We help your team set up tracking that gives you a clear view into which pieces of content are driving conversions so your team knows where to double-down and can directly attribute content to pipeline and revenue.
What Would Content Advising Look Like for Your SaaS Team?
Before we meet, you'll fill out an intake form that asks more questions about your goals and your current content marketing hurdles.Once the engagement begins we work alongside your content team to begin the process of creating a product-led content strategy.We do this by plugging your writers into frameworks that are proven to produce high-converting articles.Here's what your team will accomplish with content advising:✓ Having a content marketing dashboard for your in-house team to pull ideas from✓ Deep, insightful customer research✓ Achieving content marketing and sales alignment✓ Systems and processes around content production✓ A profitable content marketing strategy✓ Plug-n-play content briefs and frameworks for your writers to create high-converting content, at scale✓ Reporting that shows directly how content marketing is attributing to demo signups
Here's what's included

Powered On
✓ Existing Content Audit✓ Content Marketing Dashboard✓ Create your 3-month conversion-driven content strategy and advise on your team's execution✓ Proprietary Training Resources✓ (1) x 60-min Zoom meeting per month - where we discuss content strategy, training for your team✓ Async Support Between Calls

Charged-up
✓ Existing Content Audit✓ Content Marketing Dashboard✓ Create your 6-month conversion-driven content strategy and advise on your team's execution✓ Proprietary Training Resources✓ (2) x 60-min Zoom calls per month to sync on strategy and execution✓ Async Support Between Calls

Plugged-in
✓ Existing Content Audit✓ Content Marketing Dashboard✓ Create your 12-month conversion-driven content strategy and advise on your team's execution✓ 4 Pre-filled content briefs for your team✓ Proprietary Training ResourcesLink building strategies✓ (2) x 60-min Zoom calls per month to advise on the execution of the strategy✓ Async support between calls
These wonderful humans had some nice things to say about me ❤️

Unlike many writers and marketers that just focus on word count, social shares, or getting traffic, Lashay understands the focus should be on getting conversions from content.She smartly focuses on content strategy and writing from that lens: what keywords and topics can convert the best, and how do I sell and position this product in the piece in a way that will drive as many conversions as possible.That's smart and will get the best ROI for her employers and clients. A ton of businesses would be lucky to have Lashay help them with their content and SEO.
Devesh Khanal
Co-Founder Grow & Convert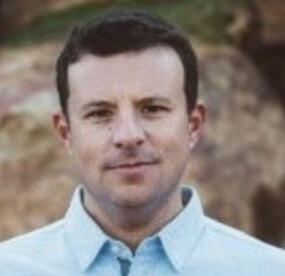 In the decade of online marketing experience, I have never encountered a content marketer with the commitment and work ethic of Lashay.Before a single article is written or a single KW is pursued, she dug deep down into my industry to fully understand my ideal client profile.She came up with a bottom of the funnel strategy, which was only rivaled by her top of funnel strategy, ensuring all possible leads could be pursued simultaneously.She understands that sales are the lifeblood of any company and commits full-heartedly to generating leads with the diligence of the company owner.I can honestly say I now better understand my client base because of Lashay's expertise. There is nobody I trust more than Lashay.
David LoPresti
Co-Founder ADA Compliance Pros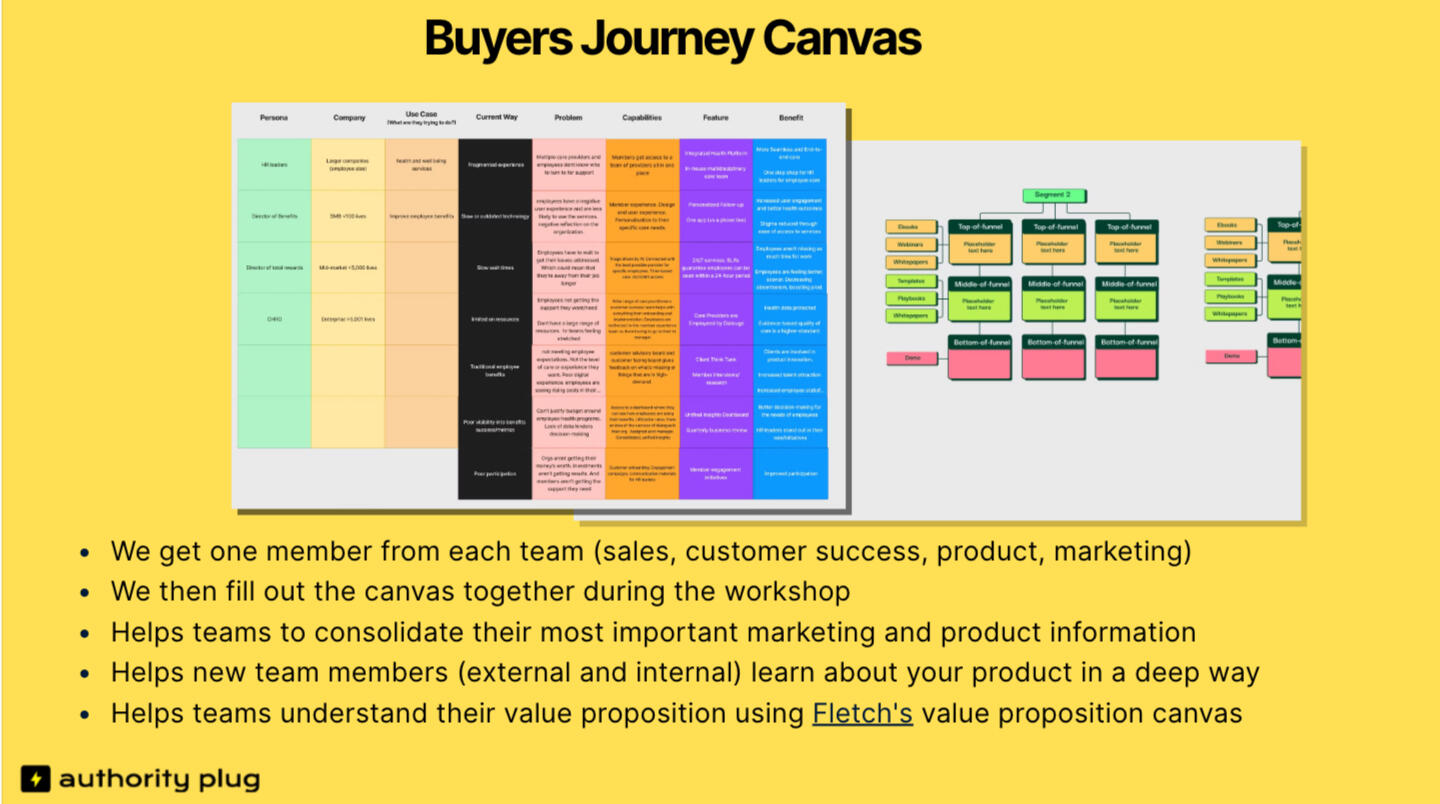 Lashay is a brilliant B2B content strategist. She gets it. Every time we chat I nod my head in agreement with her insights and cheer on her ideas. Not a lot of folks in content are comfortable carrying a number, Lashay most certainly is, and that's (part of) what differentiates her from the litany of content consultants out there. She's a rising star in B2B content.
John-Henry Schreck
CEO Growth Plays
Hey, I'm Lashay 👋🏿 founder of Authority Plug
I've led and built profitable content marketing strategies for SaaS companies while working in-house and across several content marketing agencies.Having started off as a freelance writer, to then becoming a Senior Content Marketing Manager I have the unique knowledge of being on both sides. Knowing how to get writers to produce high-converting content and knowing how to create a content strategy that generates SaaS companies real, attributable pipeline.Some of my best clients have a small content team that's been actively creating content but that content isn't driving direct demo signups.Now I'm working with SaaS companies and marketing leaders as a consultant to help their team execute a profitable, repeatable content marketing strategy.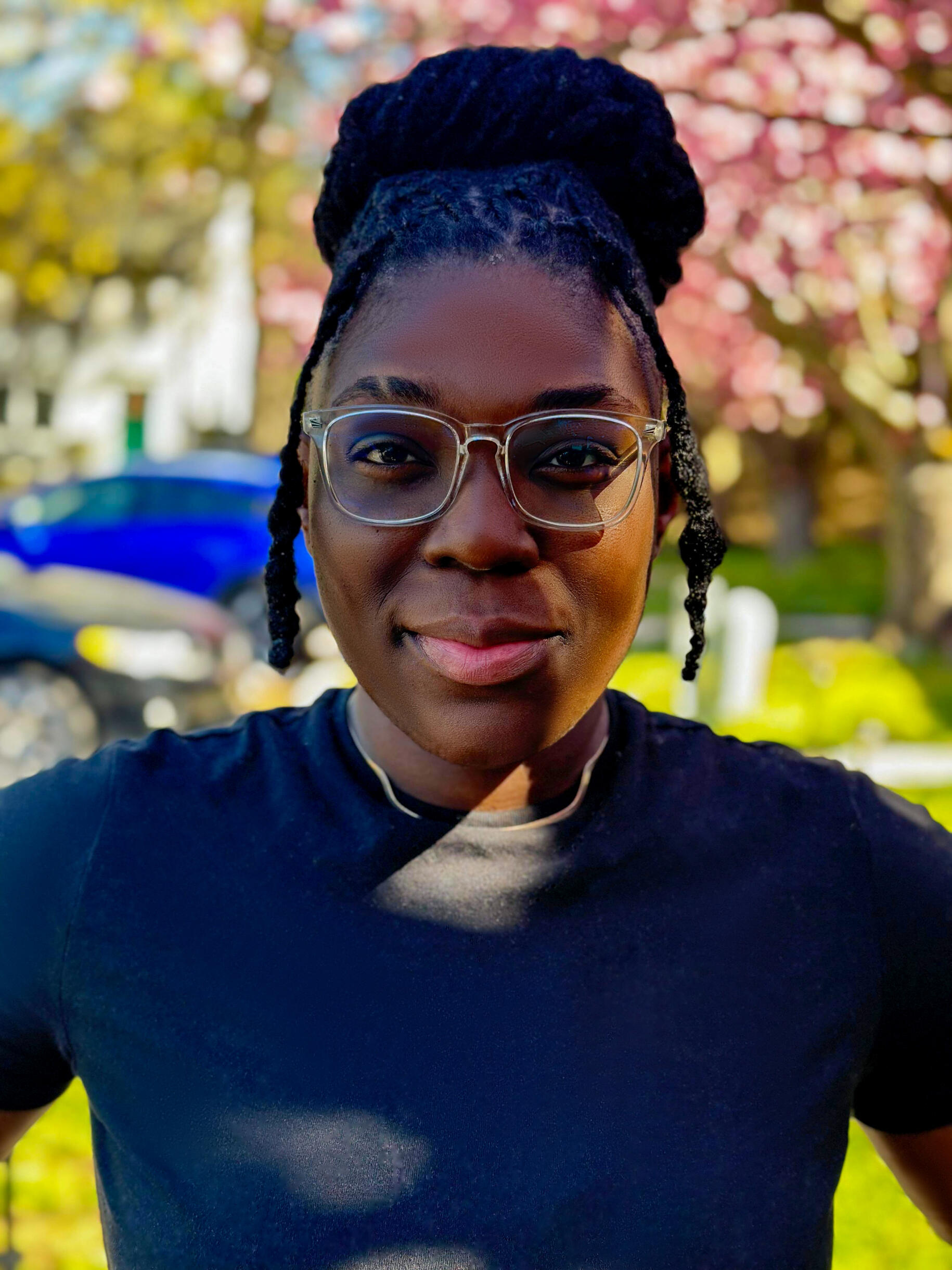 ---
Frequently Asked Questions
Who is this service for?
This service is best for a SaaS marketing leader who manages a small content team that is producing content but lacking strategy.They want their team executing a content strategy that drives attributable pipeline.
How does the advising work?
The advising starts with us running a content audit to see where you currently are in your strategy and address immediate issues if needed.We then help plug your team into a proven, repeatable process that drives real results.Providing your team with the templates and frameworks they need to start driving inbound demo signups from their content.
Why should we work with you vs bringing someone in-house?
✓ No extra resources needed like recruiters to hold dozens of interviews✓ No employee onboarding✓ Average salary of a content marketing manager is $129,166. You'd pay less than half of that.✓ A mid-level employee turnover costs 150% above their annual salary to replace. You have the flexibility to end the engagement whenever you'd like with no extra costs to the company✓ A junior-level employee needs to be trained on content strategy. We bring over a decade of content marketing experience into your SaaS businesses and provide proven frameworks and playbooks that allow us to come in and hit the ground running
Why should we work with you vs working with an SEO agency?
✓ Other agencies take months, sometimes years to execute lead driving SEO strategies. We plug your team into templates and frameworks, helping them work in sprints, getting what would take an agency months to execute, in weeks✓ SEO agencies charge a higher markup to cover the costs of their internal team. We work with YOUR content team to execute a lead driving content marketing strategy✓ Most SEO agencies just focus on traffic, but not leads. We help your team create a conversion-driven content strategy and set up reporting that tracks leads as the primary KPI so content attribution is clear✓ When ending an engagement with an SEO agency, they take their system and processes with them. We give our system and processes to your team so even if our engagement ends, your team still has everything they need to continue to execute a profitable content marketing strategy
Do I need a large content team for this to work?
Nope. These strategies can be executed on a content team as small as 1 person. We work with in-house content teams exclusively
Pipeline Powerhour⚡️
Me and you for one hour. Anything you can ask about managing a content team, content strategy or SEO.
Maybe you run a small content team
And you're having trouble understanding creating a content strategy that drives inbound leads
Or maybe
You're an in-house or freelance content marketer who is struggling to understand how to create a profit-driven content strategy
Regardless of which of these fit your description
Talking to someone who has experience with both being a freelancer and running a content team
Is going to significantly speed up the learning curve for you
And after spending the last 10 years of my life in content marketing
I've made almost every possible mistake you can make
Let me help you avoid them
Content Marketing Dashboard ⚡️
A content marketing dashboard designed to consolidate your company's most important customer information. A centralized hub to run your content strategy from.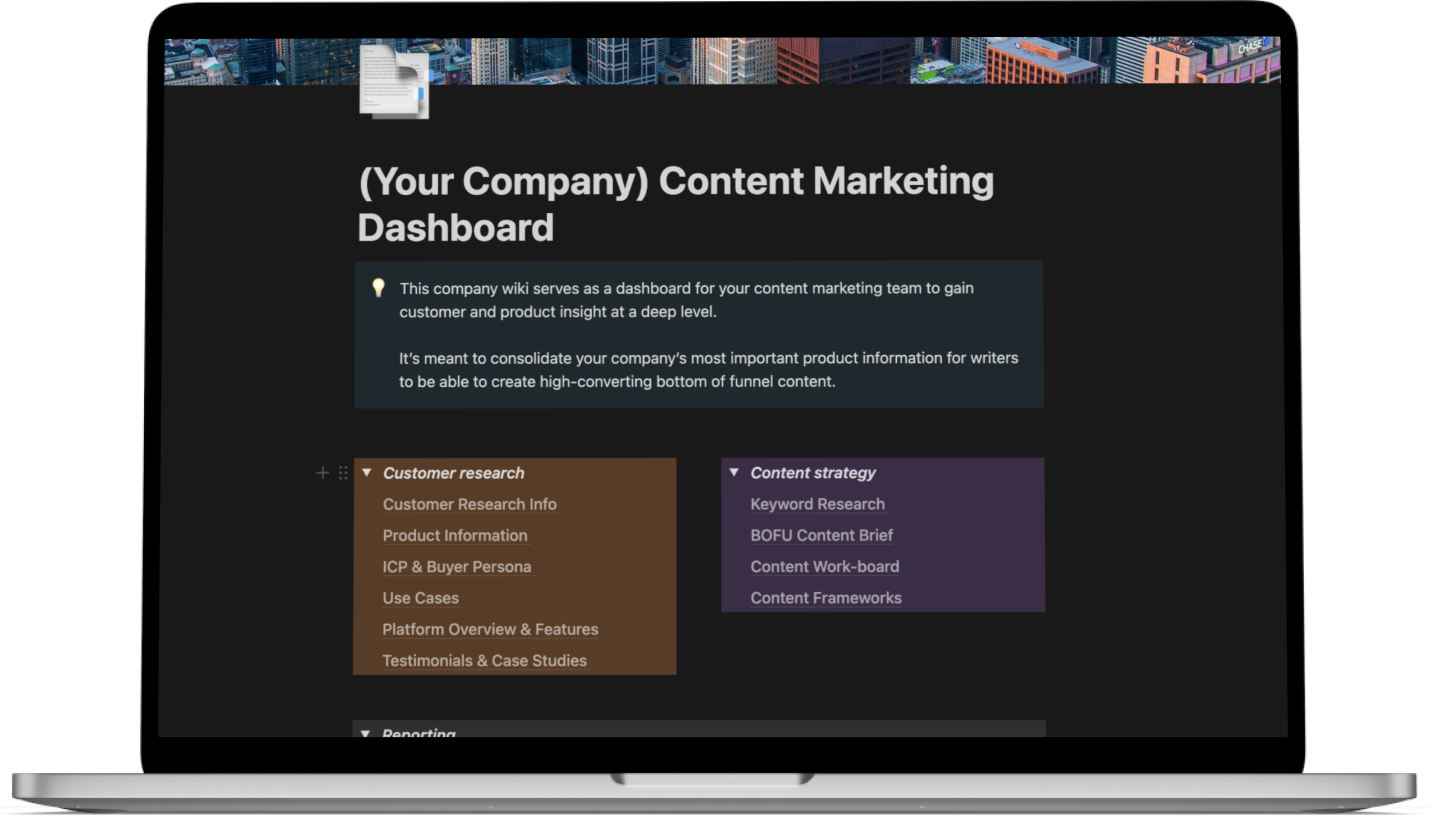 Here's what's included in the dashboard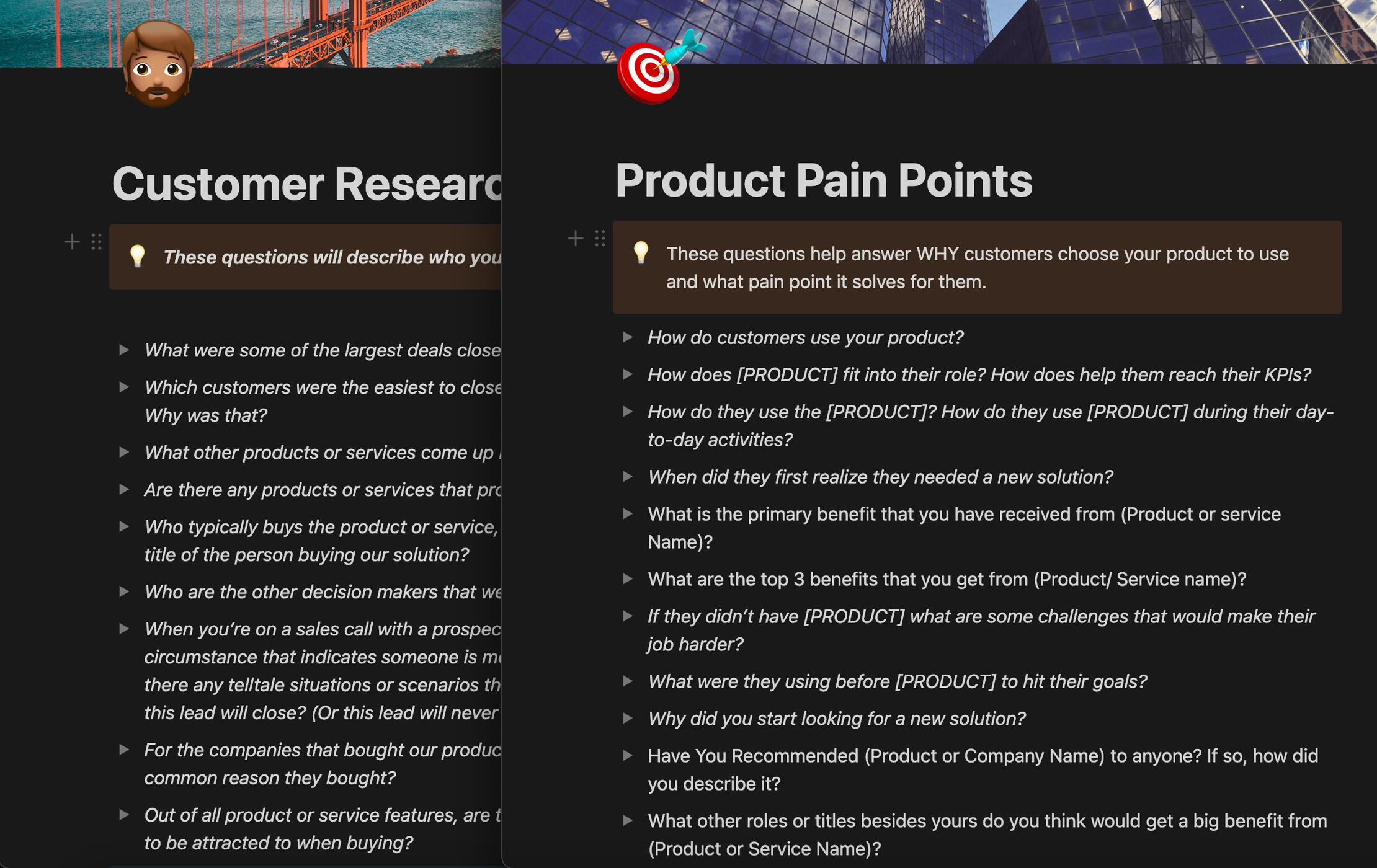 Customer and Product Research Questions
- Helps your team achieve content marketing and sales alignment- Insight on who your ICP is and WHY they buy from you- Gain an understanding of who your competitors are and their weak points- Know the exact language your prospect uses when searching for a solution like yours
Keyword Research Work-board
- Lets your team which know what keywords should be prioritized- Integrates directly into a content work-board for seamless content production- Fluid and easy to customize for your team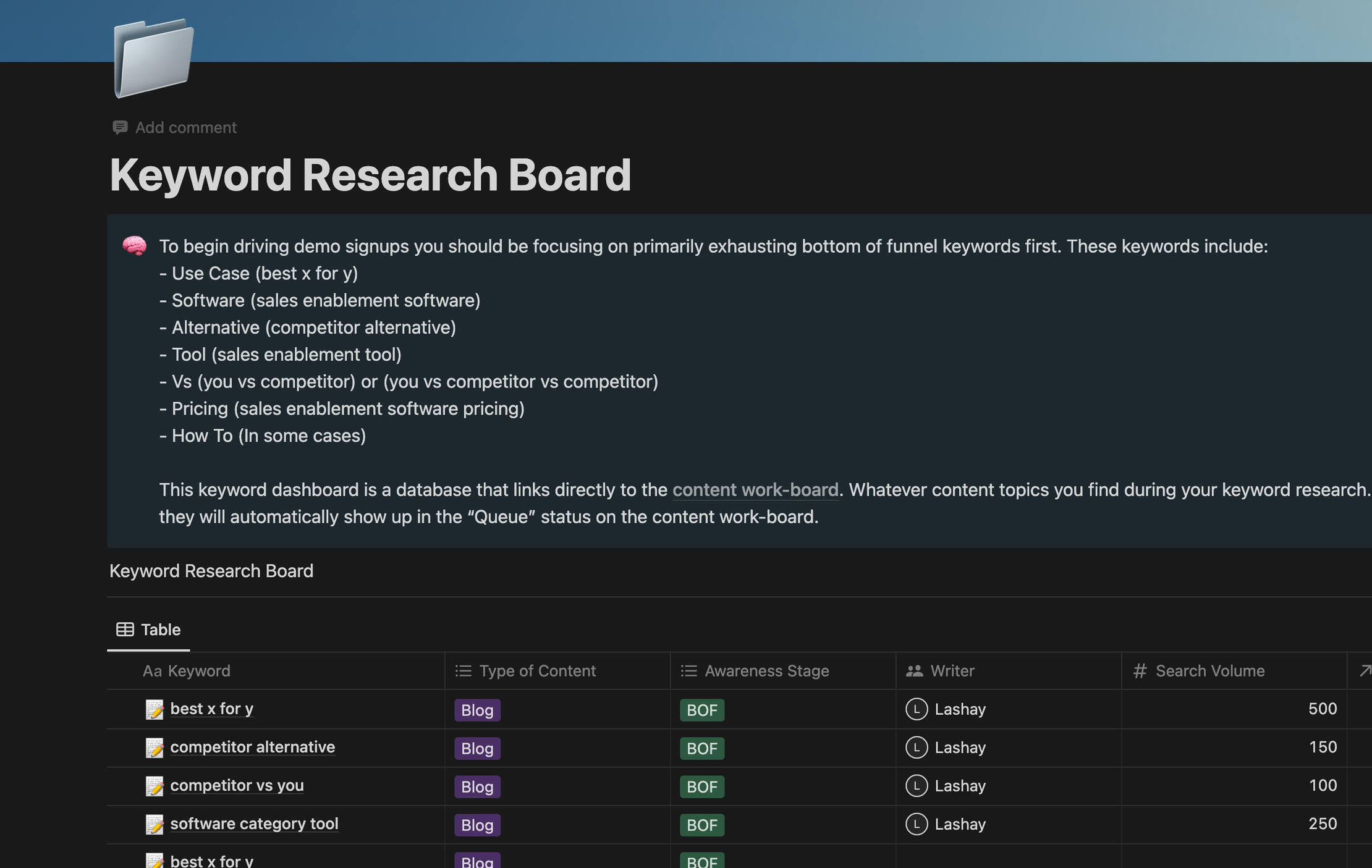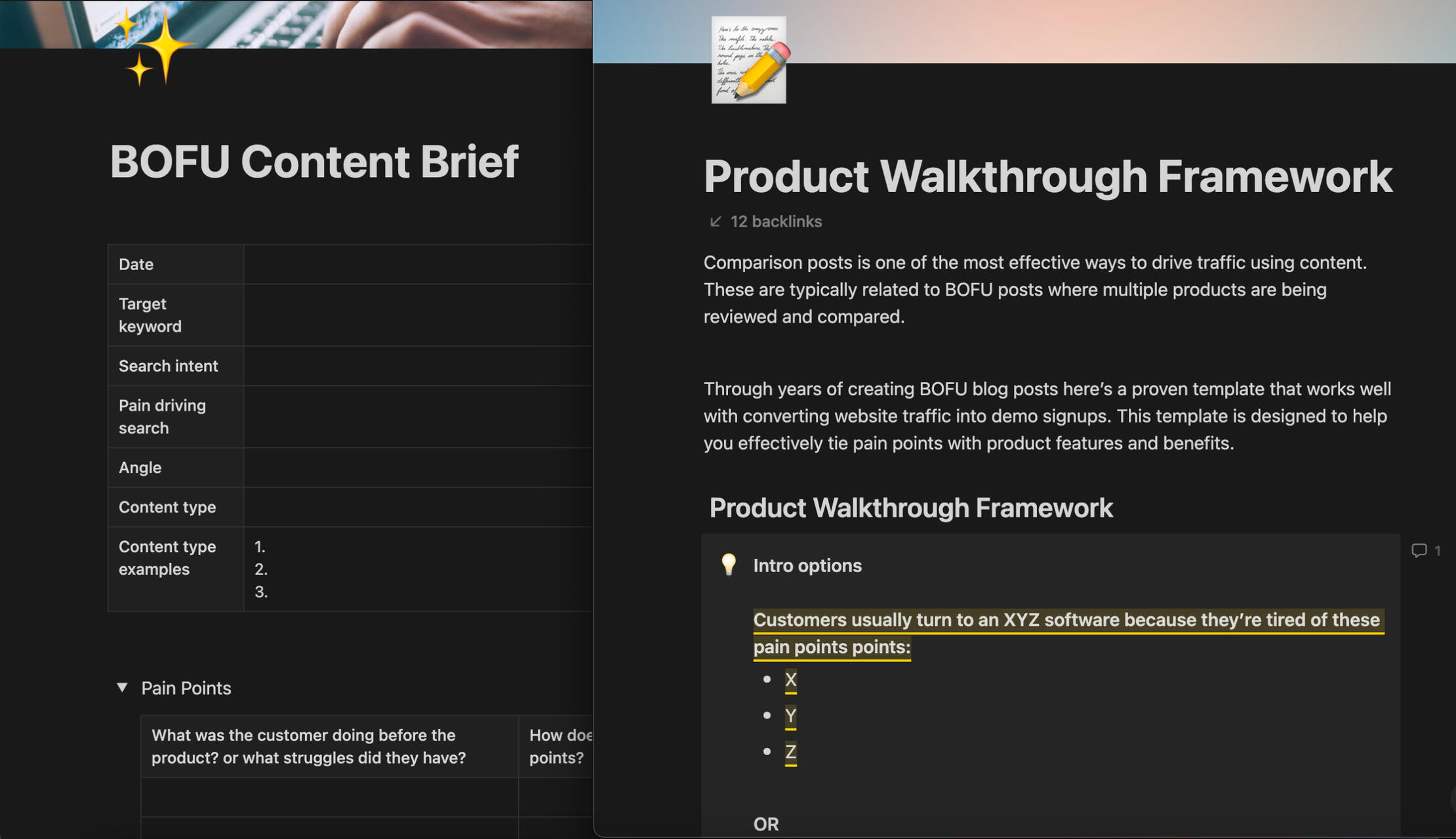 Bottom-of-funnel Content Brief + Content Frameworks
- Content brief designed specifically for BOFU articles- Helps writers methodically think through how the product solves customer pain points- High-converting content frameworks- Content briefs plug directly into the content frameworks
Content Work-board
- Pulls articles directly from the keyword work-board- Simple, visual layout so you and your team knows where each piece is in the production process- Sort by whichever view works best for you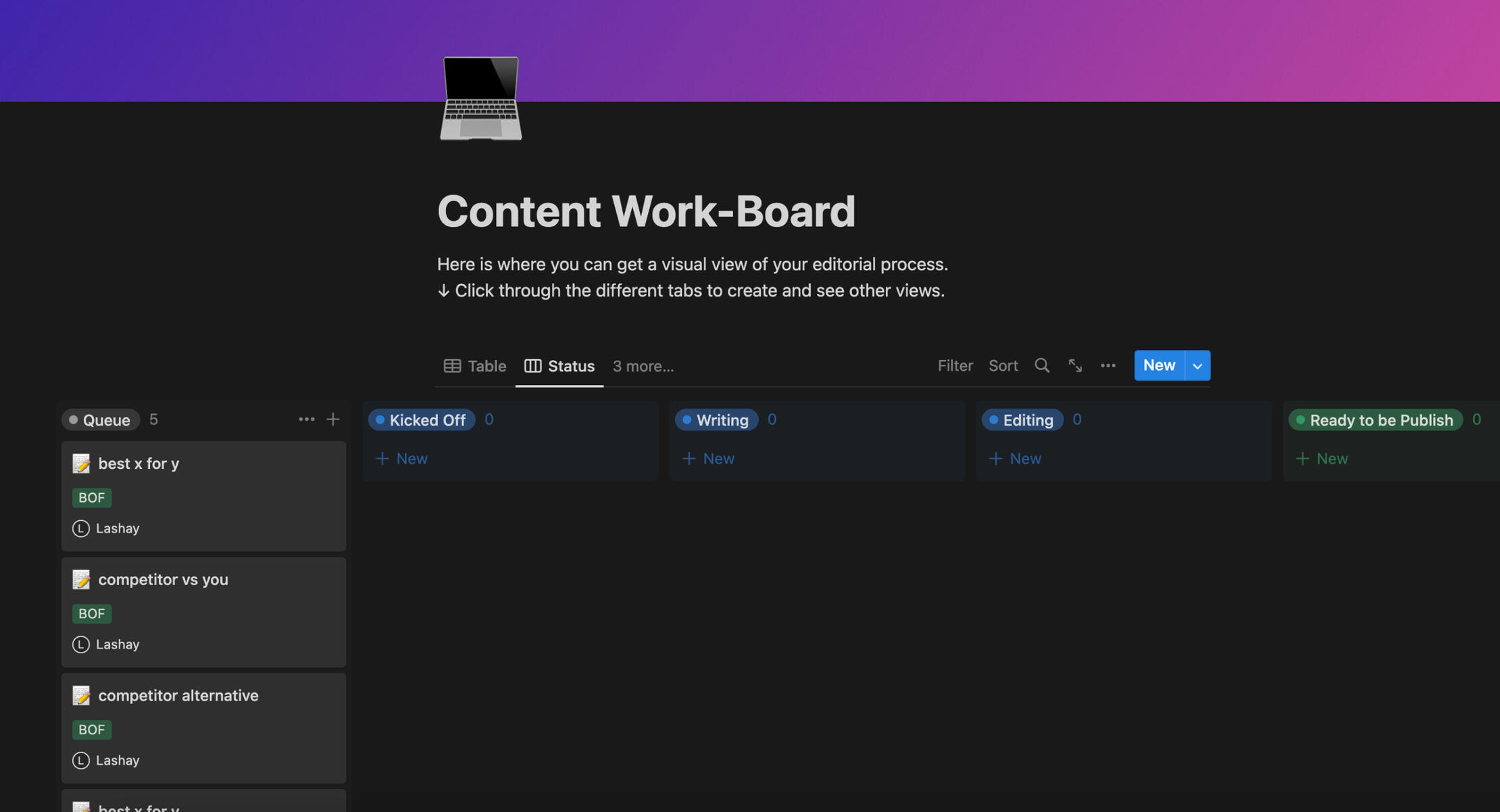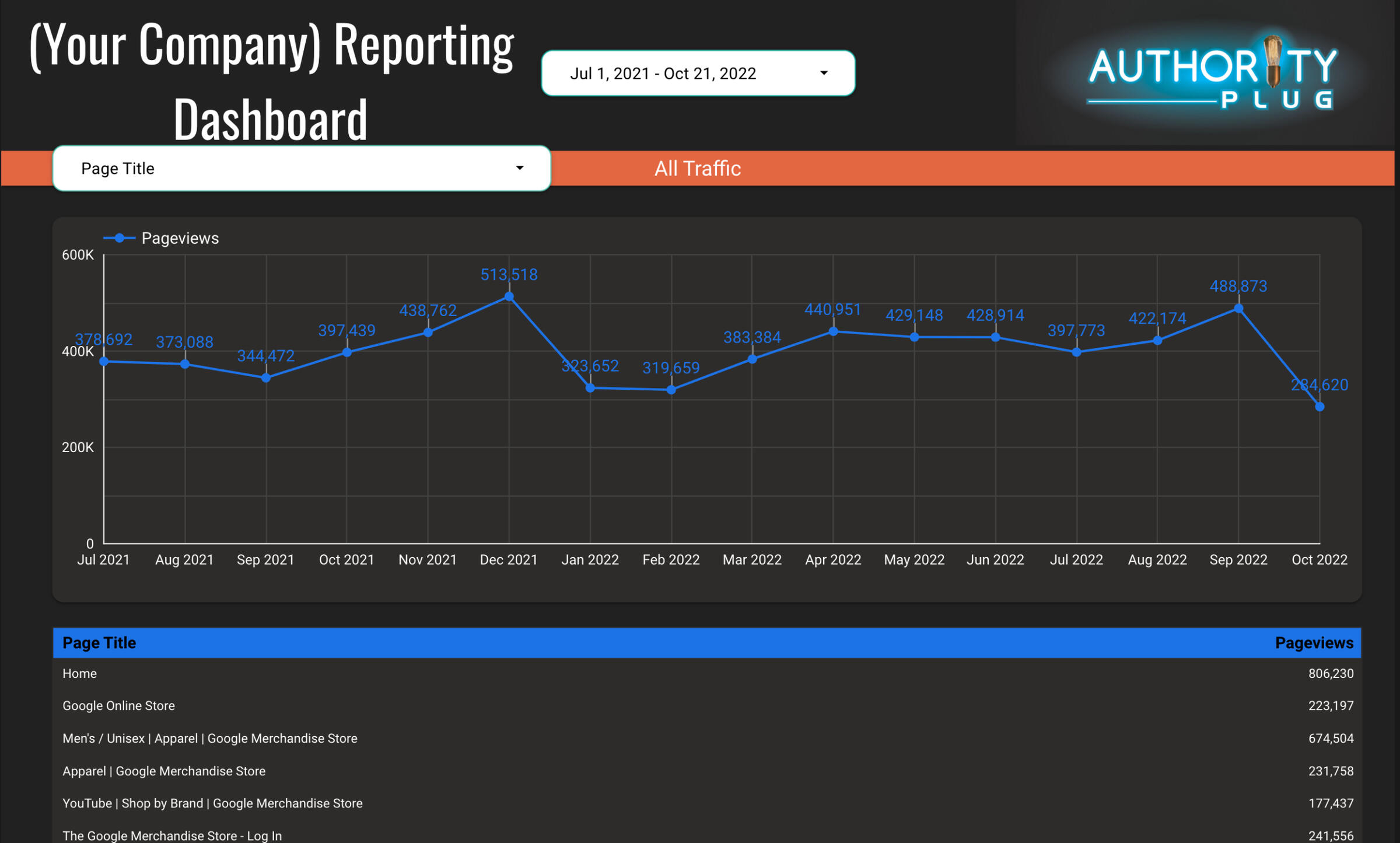 Clear and Concise Reporting
- Looker studio dashboard designed for clear reporting- Shows exactly which articles are driving conversions- Completely customizable to your business
Lesson #1
The First Step To Getting Your Content Team On A Profitable Path as Quick as Possible
---
In this lesson you'll learn how to get your content team on the right track by consolidating your company's customer and product information. I give you my content marketing dashboard template thats designed to house important information your content team needs to hit the ground running.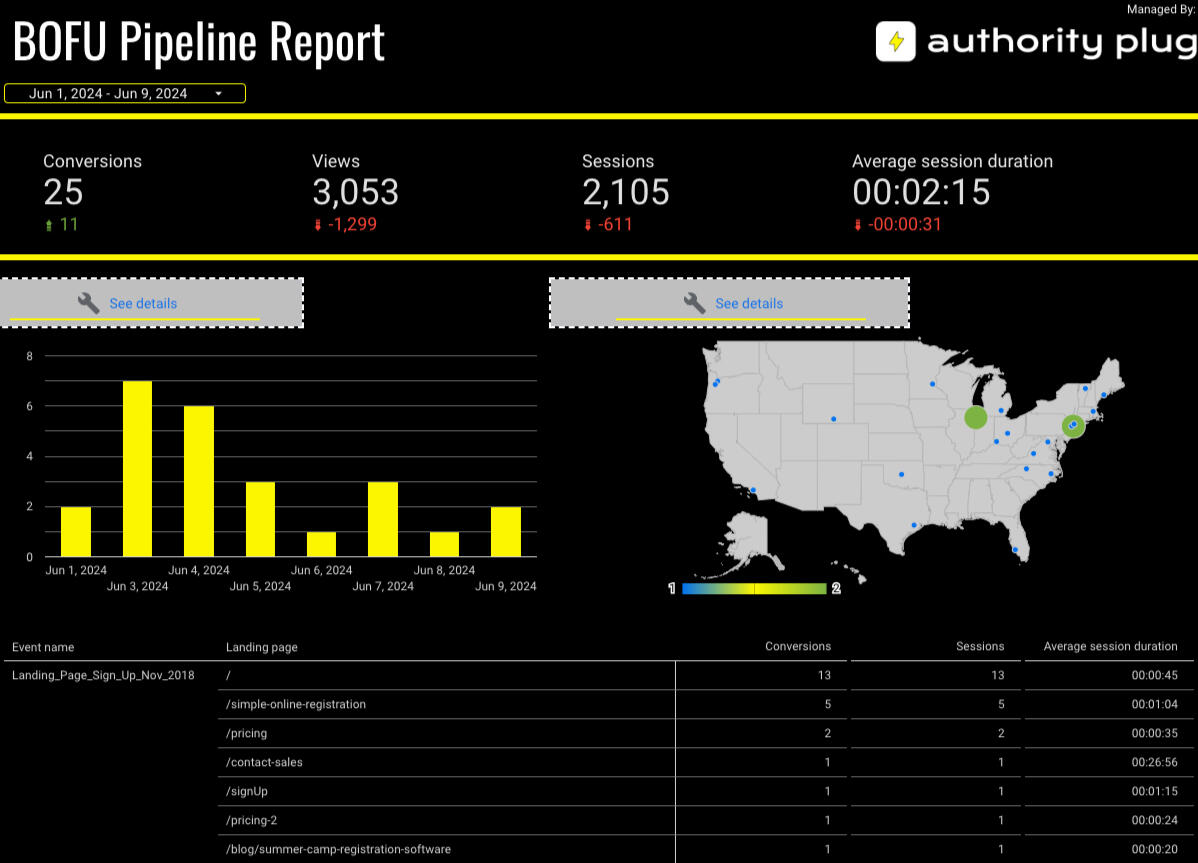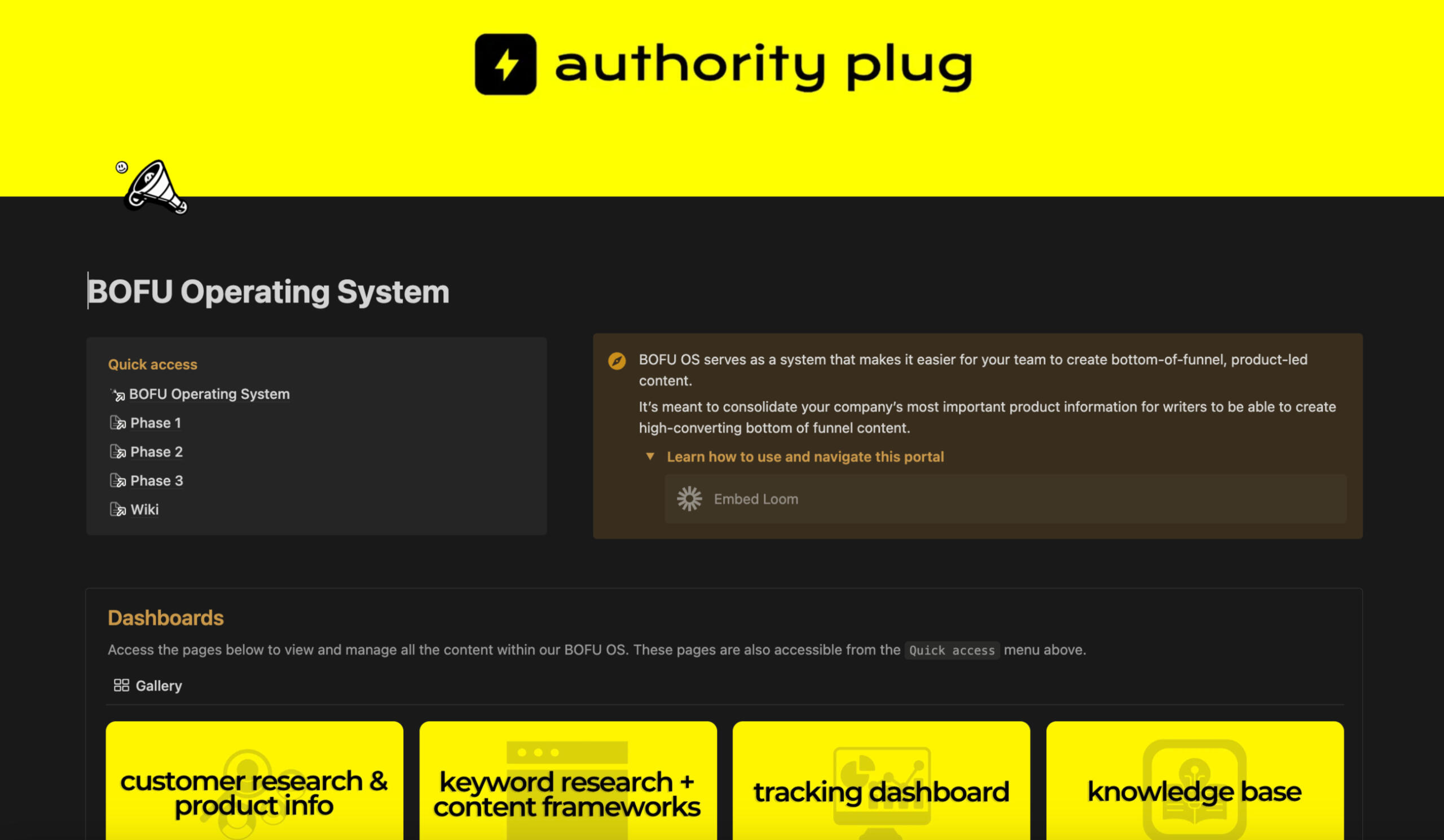 Lesson #2
How You Can Use Customer Research To Create a Content Strategy Guaranteed To Drive Demos
---
In this lesson you'll learn how to take the information you learned during customer research and create a content strategy based on what your ideal customer is searching for. No more guessing.
Lesson #3
The "Secret" Behind Getting Your Team To Write High-Converting Content
---
In this lesson you'll learn how to structure your content brief specifically for BOFU articles and a walkthrough of how to use it to help your team start producing high-converting articles. These are frameworks I've created combining over 10 years of content marketing experience.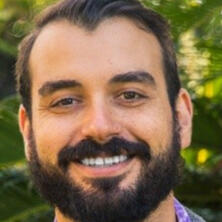 Lesson #4
How to Rank Content (The Simple Way!)
---
In this lesson you'll learn the only 3 things you need to rank your content and how easy it is for your writers to optimize articles to rank. Even if they have no SEO experience.
Lesson #5
How To Track Your Team's Impact On Pipeline
---
In this lesson you'll learn how to create clear and accurate reporting that tracks which specific pieces of content are driving in demos. Allowing you and your team's hard work to be put on display to the execs.
It's not easy running a profitable content marketing strategy
You may find yourself struggling with one or more of these things:
- Consolidating customer research and product information for your team
- Understanding how to take customer research and create a high-converting content strategy from it
- Knowing how to create content briefs that give your writers proper direction
- Creating frameworks for writers that takes the confusion out of how to structure articles for maximum conversions
- Information overload on SEO and understanding what it really takes to rank your content